Custom Designed Real Estate Presentation Folders
Enhance your client experience with our best-selling luxury presentation folders for real estate brokers and realtors.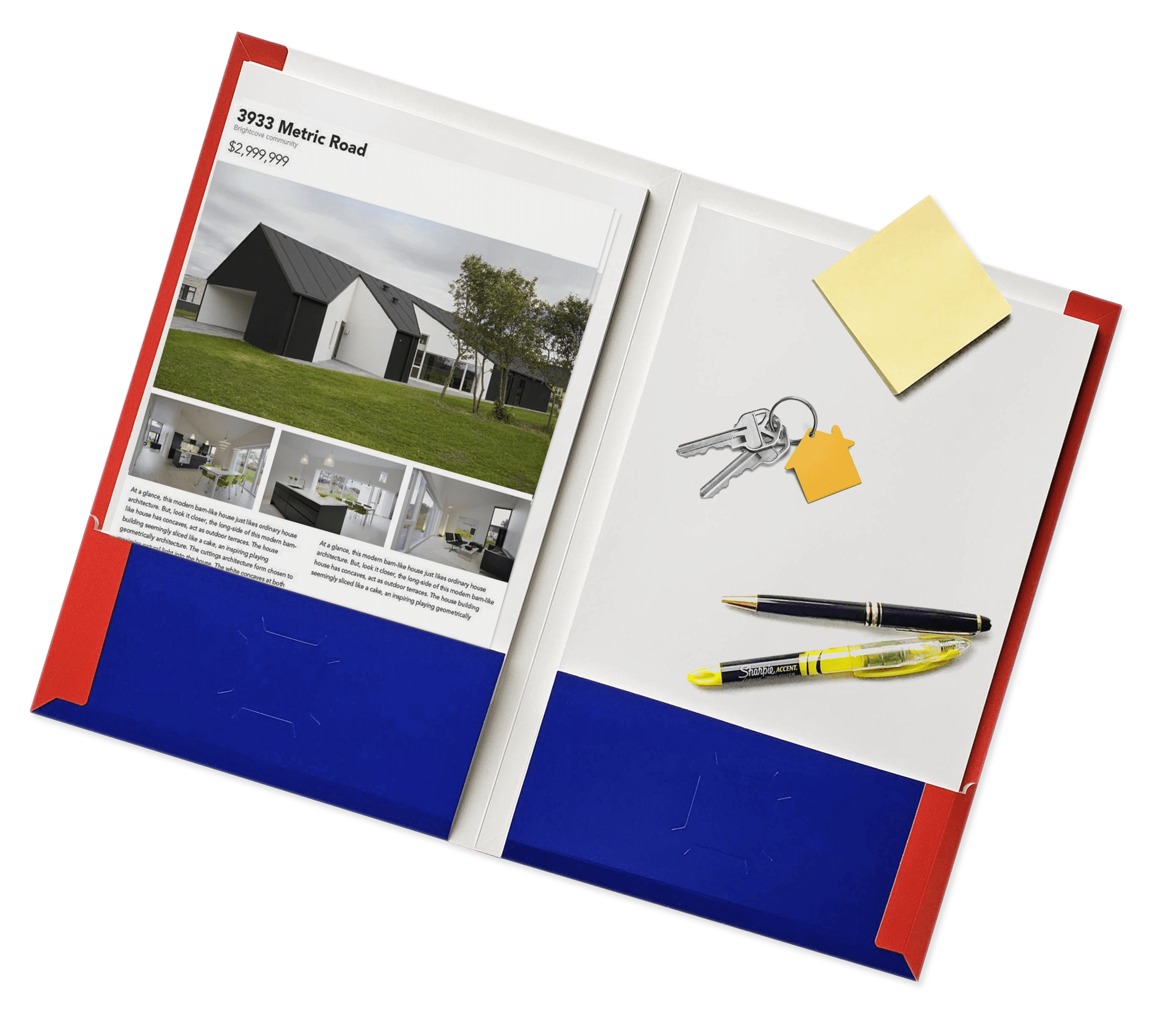 Presentation Folders for Real Estate Businesses
Whether you're the office manager or the CEO, the 9.5" x 12" Classic Conformer® Two Pocket Folder is designed to make your presentation match the quality of your work and set you apart from the competition.
From delivering a pitch to signing the contract, the
9.5" x 12" x 1 ⅛"
Conformer® Reinforced Presentation Folder delivers the right message, the right way, every step of the way.
Ideal for
law firms, financial advisor firms, and estate planning firms,
the
9.5" x 14.5" Conformer
®
Reinforced Legal Folder keeps your sensitive documents secure and professional-looking from start to finish.
Premium Presentation Folders to Match Your Brand​
Presentation folders can do more than just hold documents — they can evoke trust and confidence. Deluxe #100 linen stock, luxury finishes, and vivid custom printing go the extra mile to make signing on the dotted line an experience your clients will never forget.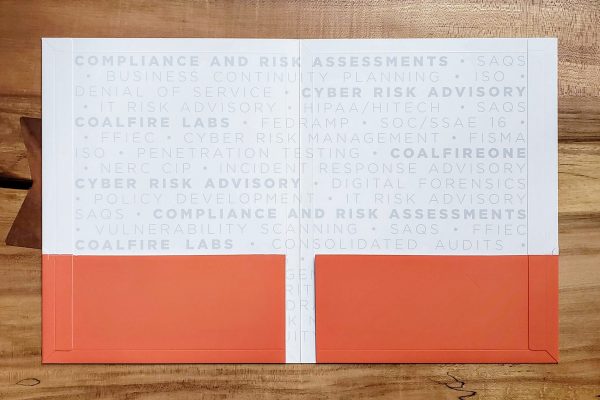 Designed with Real Estate
in Mind
Conformer's patented design adapts to fit the documentation your business relies on. From a few property brochures to extensive and well-researched CMAs, our presentation folders expand to fit your needs for whatever comes your way, to help you stay organized and impress clients.
Show Your Properties in Style
Let your clients see and feel what separates your real estate brokerage or realty from the rest. Tell your story with vibrant artwork and tasteful foil stamping that speaks to the essence of your brand.
Thousands of happy customers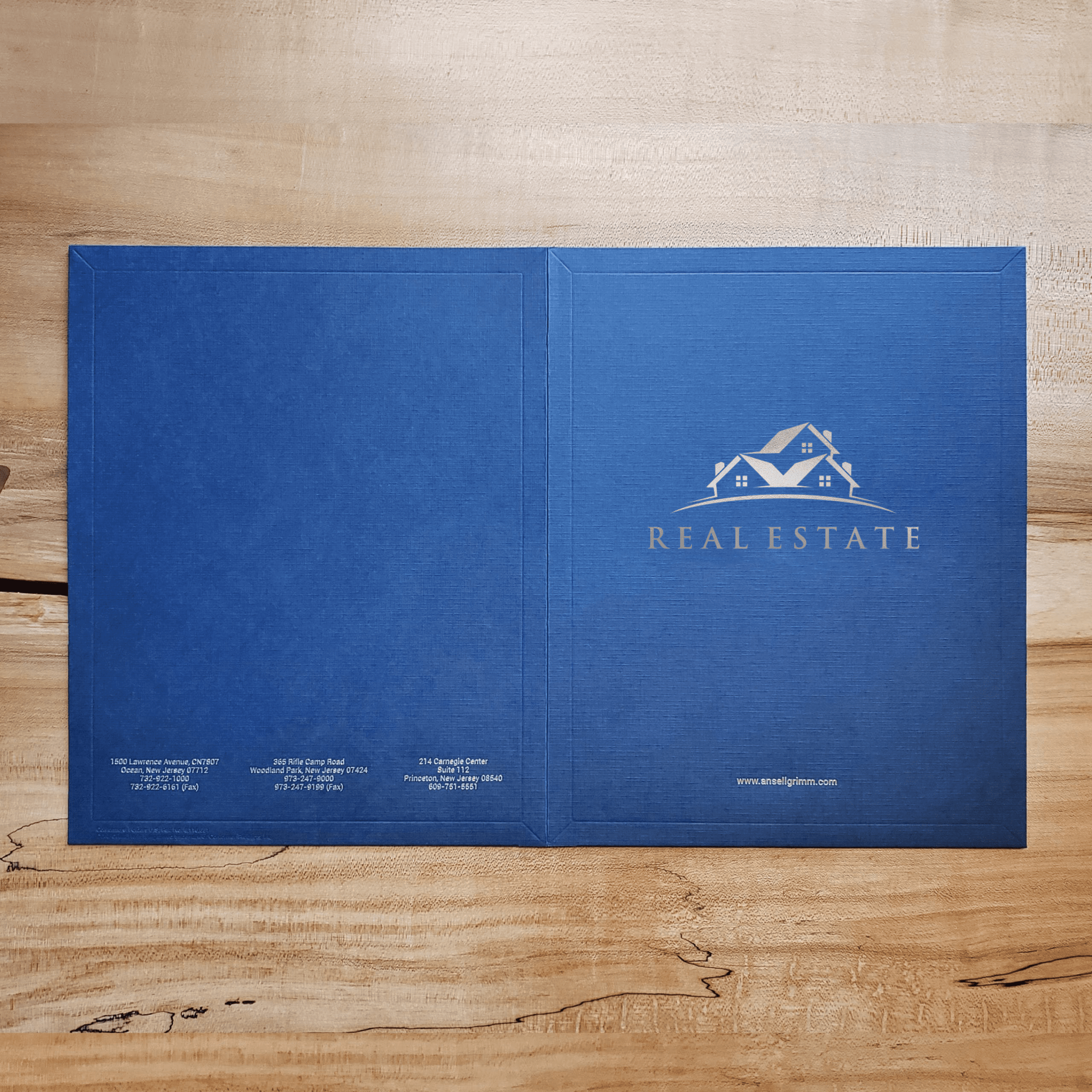 Fantastic Presentation Folders in 1, 2, 3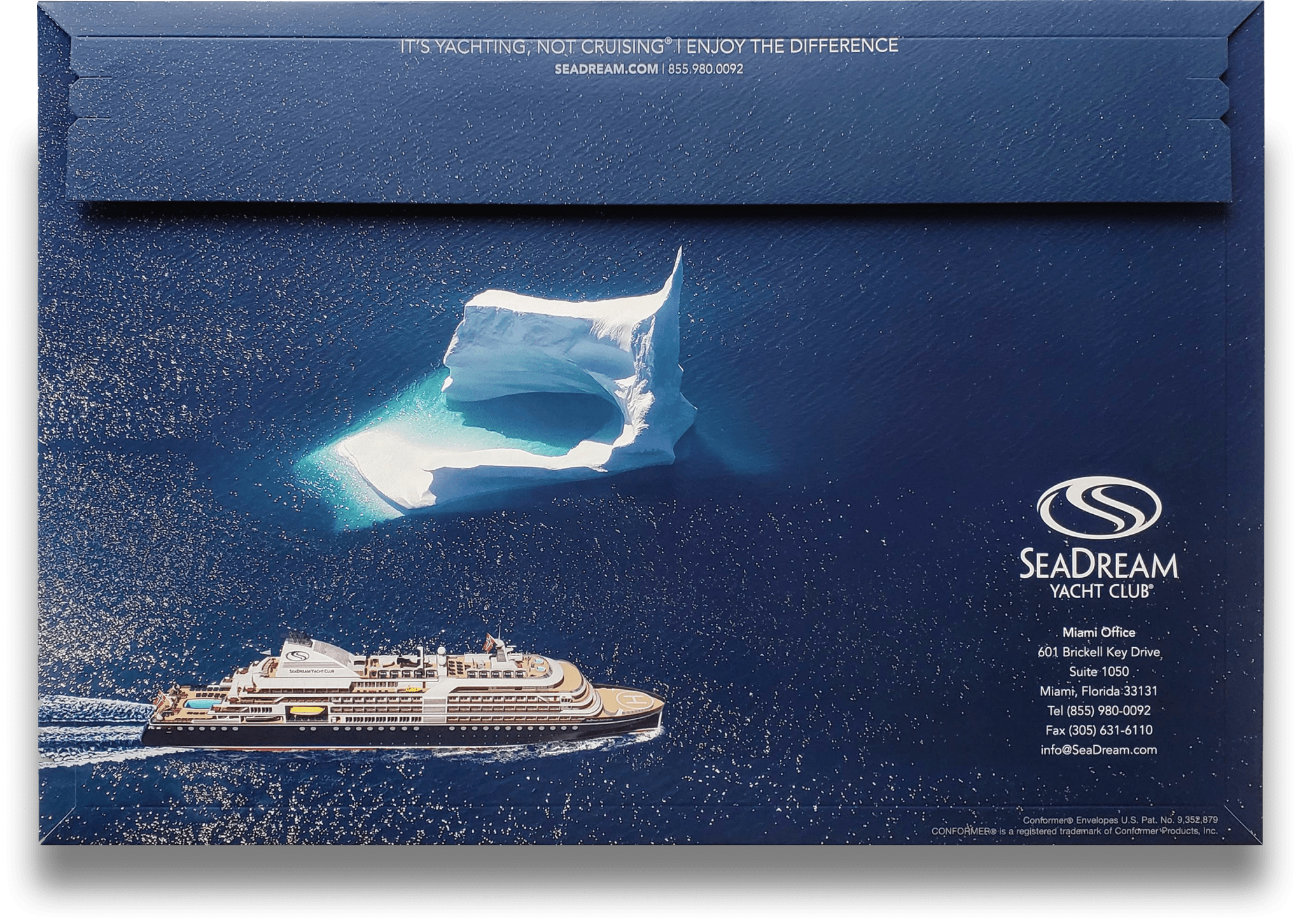 Firms Like Yours Trust Us
[Our Conformer mailers] have arrived! And they are simply gorgeous! My boss went nuts. Thank YOU!!!!
The folders are working out quite well. They make it so much easier and more attractive to present our materials. I'm sure we will order again. They have been a great solution!
With a Conformer mailer, you are intrigued to open it, you want to open it, to see what's inside. Because it looks like quality on the outside, there's going to be quality on the inside.
Conformer's work on our top level marketing/sales projects have been well-received and more than satisfactory. Through their suggestions, we have saved money and used greener products all within tight timelines and restricted budgets.
I am extremely satisfied with your products and highly recommend them to any organization that wants to save money, and at the same time improve their professional appearance.
Ready to Inspire Confidence?